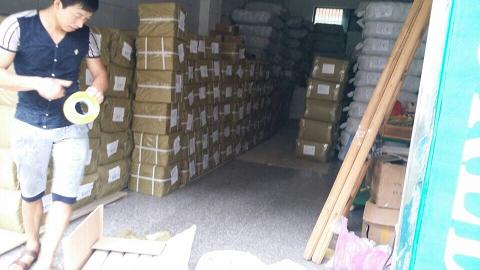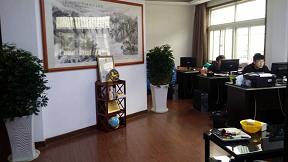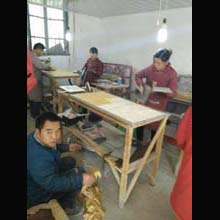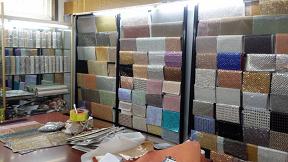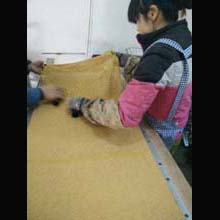 Our company specialized in export all kinds of accessories for garment more than 5 years. We provide high quality products and competitive price.
Now, our company manufacture hot Rhinestone Mesh, Rhinestone Chain, Rhinestone Accessories. So we have the best price and quality in these goods.
Meanwhile, We have ourself "Leo Import and export company" located in YIWU city, ZHEJIANG province, China. And the most professional garment accessories factory get together in the famous YIWU FUTIAN Market. We export garment accessories more than 4 years, so we also have a lot of long term cooperation garment accessories factory, we also do the export trade agent in yiwu market. Guide, translate, storage, transport, apply customs, ship goods etc. Especially in accessories lines. Because we are professional.
If any question on the products or export business, please don't hesitate to contact us.
We wish to provide the best price and excellent quality, good service for our each client.
Welcome you any time! ! !